Scatters Online Casino has just released the latest in Thunderkick's Beat the Beast series of games.
The Mighty Sphinx joined Kraken's Lair on Scatters this week and there are three more to come in the series.
The games have been appropriately named as they are genuinely beasts when it comes to volatility. These aren't your casual 'let's have a cup of tea and a nice little slot session' style slots.
These are 'We're coming at you, let's see how lucky you are today' slots.
If you're not the type of player who wants to risk being eaten alive as you chase big rewards then you could look elsewhere.
If you are, then you're in luck, there are three more to come in the series. Currently the plan is to release 5 games in total but that could expand given the popularity of the games in the series.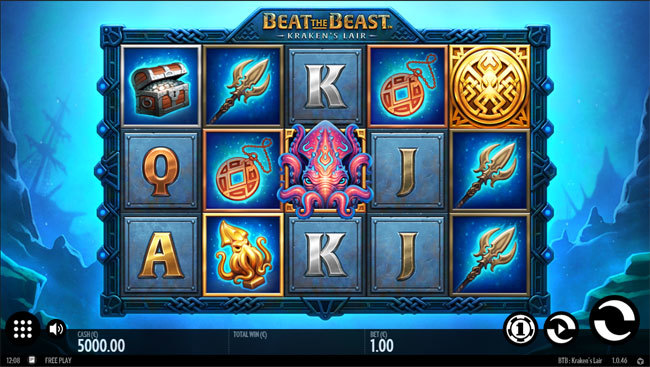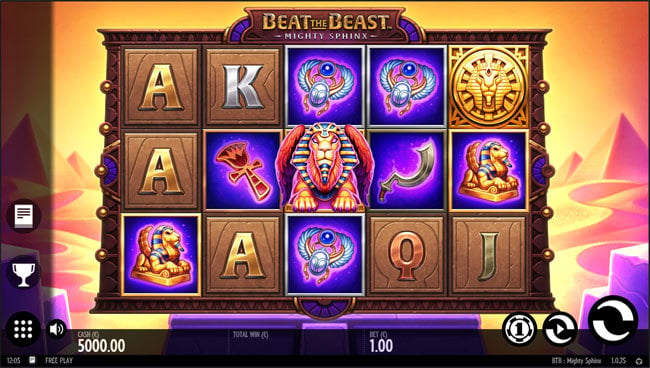 Keep an eye on the New Games section of the site or on here for the next in the series.
You can find more Thunderkick slots in our Online Casino Slots Lobby, where we have more than 2,000+ slots from the top gaming providers.
===
If you enjoyed reading this article, then we suggest that you also check out the following:
Release the Kraken! Online Slot